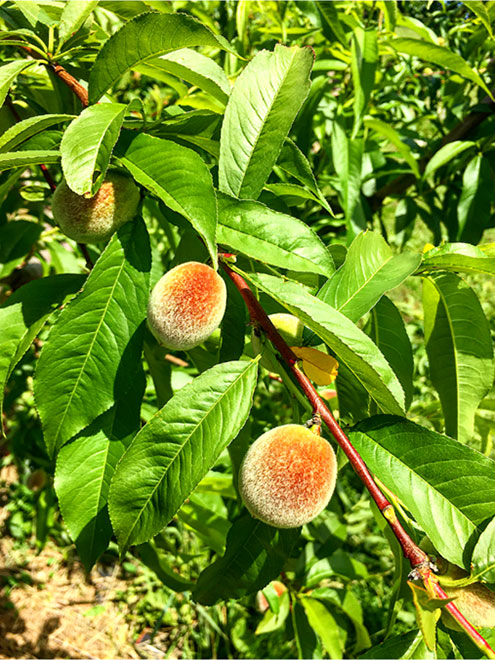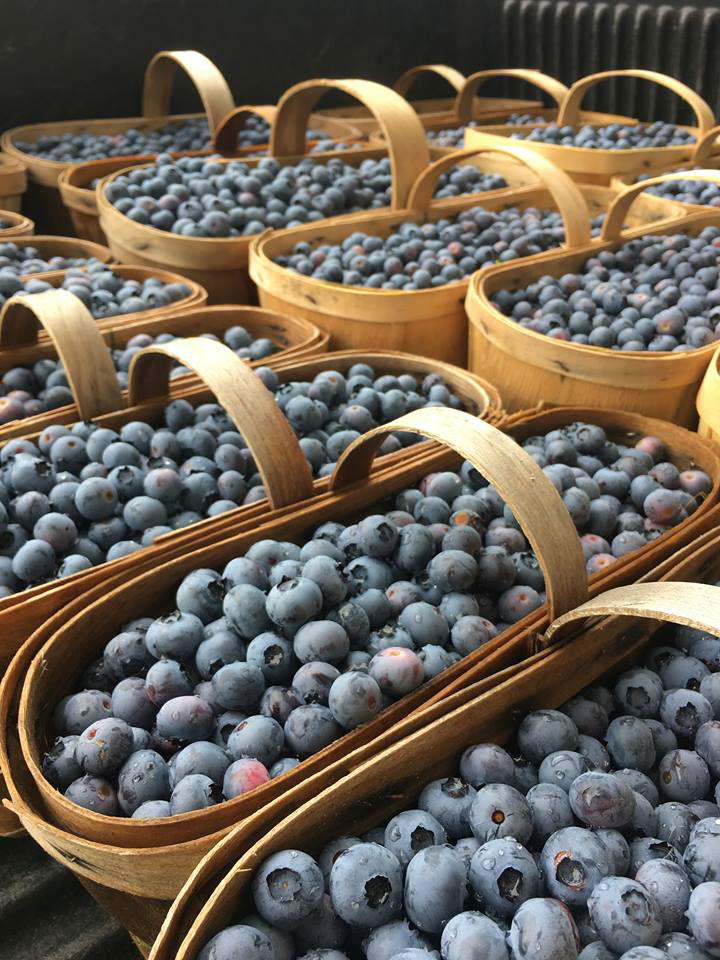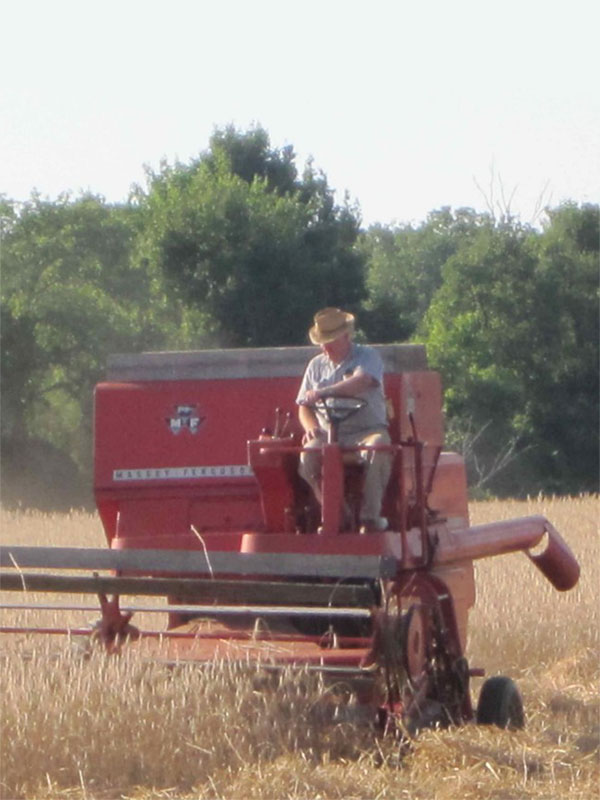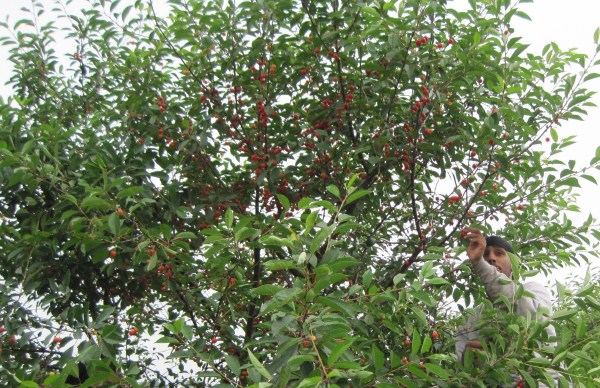 Orchard Crops
We offer 15 different varieties of apples that we grow here at Hy-Hope Farm, including some of the most popular such as Honey Crisp, Macintosh, Empire, Gala, Ambrosia and Fuji. All our apples are for sale in the store and you can pick up a fresh hot apple pie.
We also grow tender fruits including plums, sweet cherries, red and black currants, gooseberries, rhubarb and blueberries. We use many of these fruits in our pies and jams and sell them in our farm market store.
Our latest planting of orchard now includes Peach trees!