Over the years, Dave and Carol have made many changes and new additions to the farm. In the last 30 years, small family farming has changed, but one thing still remains – the desire to bring the freshest products to our communities.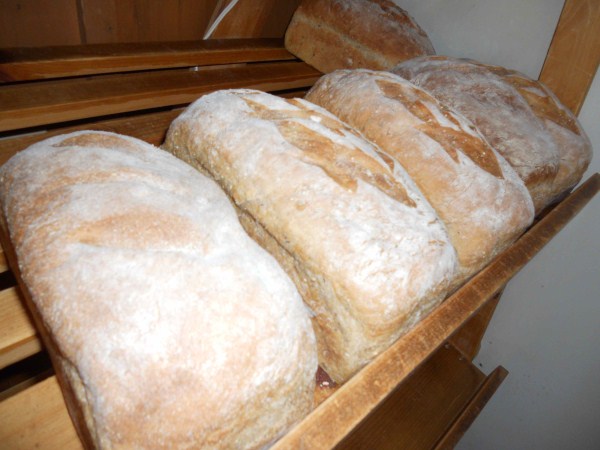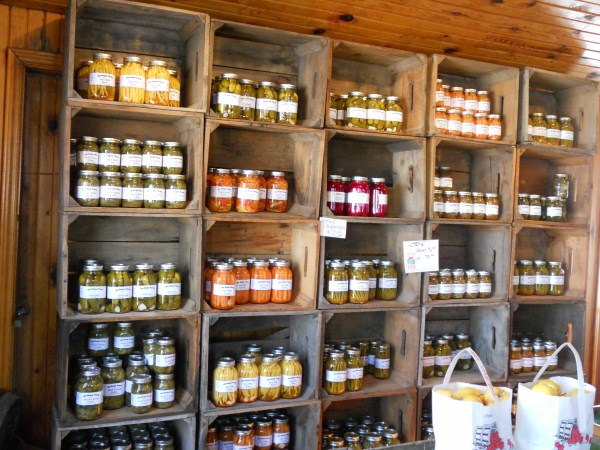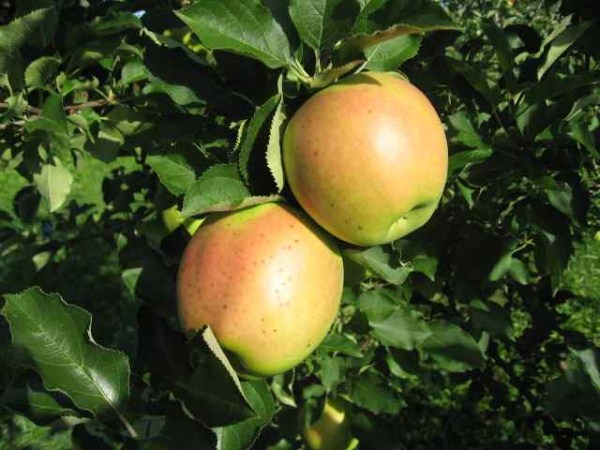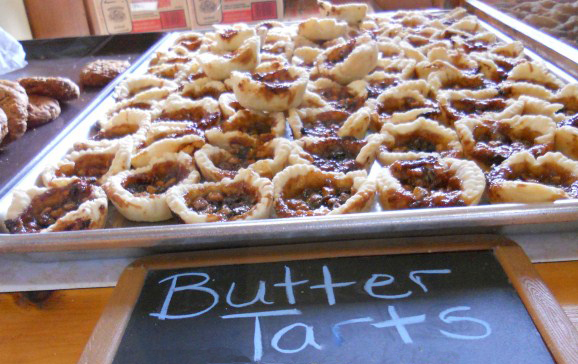 Pies, Butter Tarts and Breads
Our pies are baked using our homemade pie fillings, from fruit grown on our own farm or other local farms. Our pastry is made from scratch, hand rolled to create a flaky tender crust. We have eight different types of pies, from our most popular apple to strawberry and rhubarb to less common varieties such as plum or strawberry and red currant.
We use our Nan's secret butter tart recipe and still use REAL BUTTER! That's not a secret.
Our bread is made from stone ground flour, which is milled using traditional methods. We use locally grown spring red wheat and rye. You can also purchase the same flours we use in the store. We bake everyday in our on-site kitchen, so our customers have fresh quality products.
Jams and Preserves
We also produce our own jams and preserves on-site when the fruits and vegetables are at their peak. We offer many jams with only two ingredients: fruit and sugar. Most of our recipes are reminiscent of what our mothers and grandmothers used to make in their kitchens.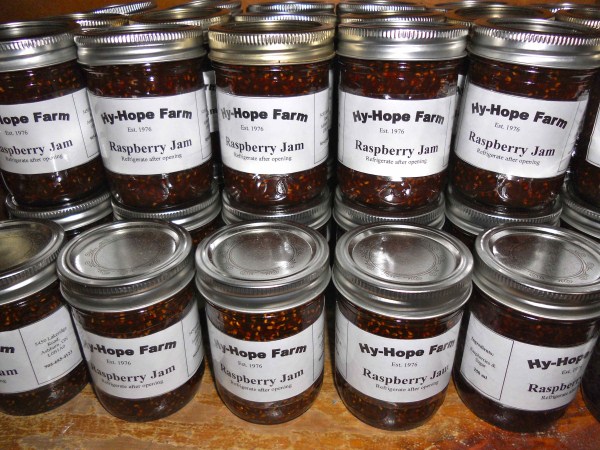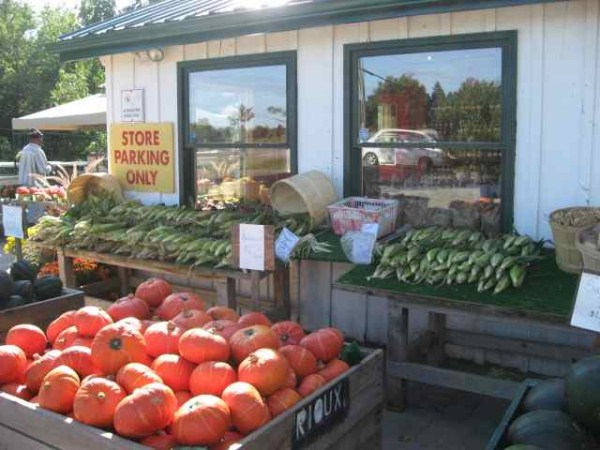 Fruits and Vegetables
Throughout the summer months, fruits and vegetables are for sale in our market. We carry everything from apples to zucchinis. Throughout the growing season we have a variety of fresh locally grown produce. Come harvest time we have 15 different types of apples grown on our own 18 acre orchards. We also offer pumpkins, squash, cabbage, cauliflower and loads of root vegetables.
In the middle of all of that we have hanging baskets, cut flowers and perennials.
Meat & Eggs
Our freezers are stocked with naturally raised beef, pork and chickens. Most importantly, we do not use growth hormones of any kind. The animals are all pasture fed and free-range. We offer all different cuts of meat and custom cut sides of beef.
We sell farm fresh Eggs! They are from our free-range, happy little hens. We have them for sale in the store daily, but they go fast on the weekends so call the store to place an order.